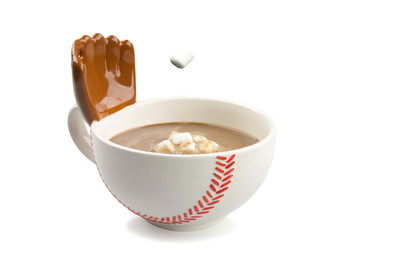 MAX'IS Mug with a Glove Giveaway
: "MAX'IS Mug with a Glove Giveaway
Gifted By: MAX'IS Creations
Enter to win the MAX'IS Mug with a Glove Giveaway! We will be giving away one (1) MAX'IS Mug with a Glove to one (1) lucky winner. The deadline to enter is July 12th, 2015 at 11:59:59 p.m. Eastern Time.
When you are at the dinner table with your parents, the constant chorus of "stop playing with your food" can get a little old. Max, an eight-year-old turned entrepreneur, decided that his slogan is: "The world would be better if we could play with our food!" Now, adults and kids everywhere can have fun at mealtime.
Read the full review here.
We'll send an email to the winner, so please check to make sure your email address is entered correctly. You'll get an extra entry for promoting the contest via social media. See the two options below (Twitter and Google+) to receive extra entries.
"
'via Blog this'