Sammi's Blog Of Life: Alexia Foods Giveaway
:
My friend Sammi Richardson is at it again with a new sweepstakes on her blog.
Click the title above to go to the sweeps.
So hop on over and enter to win:
One lucky winner will win a free product coupon for any Alexia item of their choice, Alexia branded apron and kitchen timer.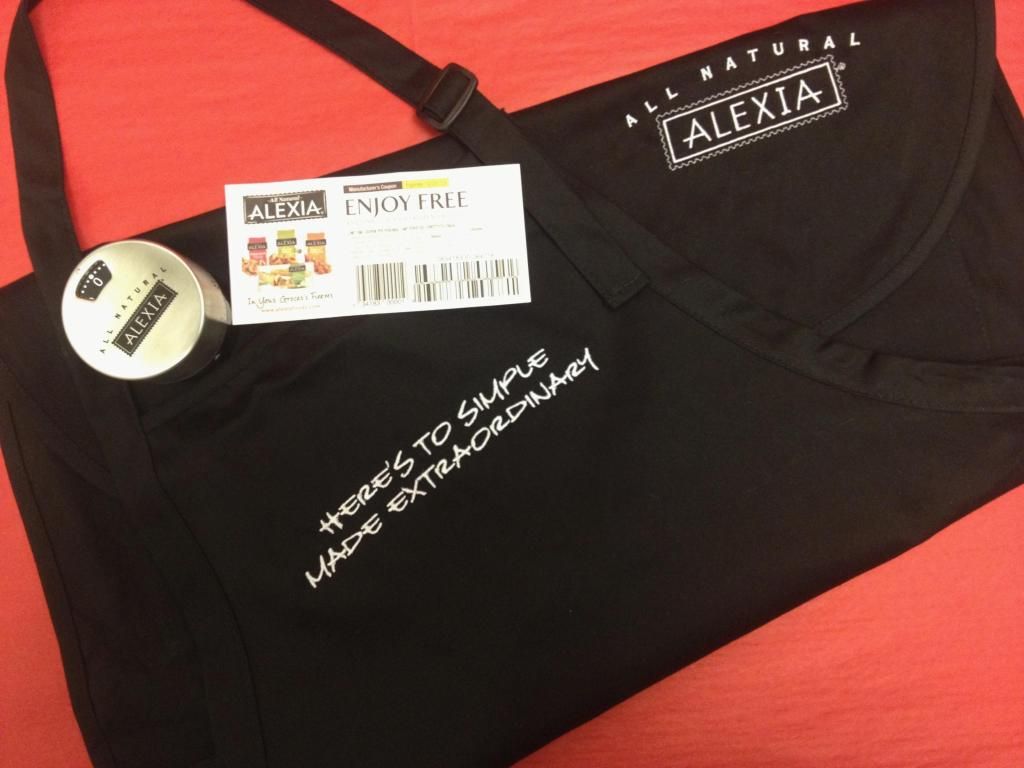 'via Blog this'